In 1992, Senator Ben Nelson, governor at the time, appointed a group of people to a Nebraska Affordable Housing Commission to lay the groundwork in creating a state equity fund. The objective was to raise equity capital to invest into affordable rental housing throughout Nebraska through use of the federal low income housing tax credit program as defined in Section 42 of the Internal Revenue Code. As a result, Midwest Housing Equity Group, Inc. (formerly known as the Equity Fund of Nebraska) was created as a non-profit tax credit syndicator. The first fund, Nebraska Affordable Housing Fund 1993, L.P., raised $4.75 million in equity capital and invested in four developments.
Over 30 years later, MHEG has become a leader in affordable housing with extensive skills and knowledge servicing the Midwest. MHEG has experience working with a wide variety of housing types and populations; multifamily, age restricted, and special needs properties located in urban, suburban, and rural communities. Developments have involved new construction, rehabilitation and historic preservation.
To date, MHEG has raised over $3 billion in equity and partnered in the development of over 700 acquisitions, creating 24,000 affordable housing units with no foreclosures or loss of credits to our investors.
Our success is a direct result of our staff's dedication and expertise. MHEG provides technical assistance to developers, owners and managers on the development and management of tax credit properties; as well as asset management to monitor and mitigate risk of the properties for the 15 year compliance period.
MHEG is a non-profit 501(c)(3) tax credit syndicator headquartered in Omaha, Nebraska.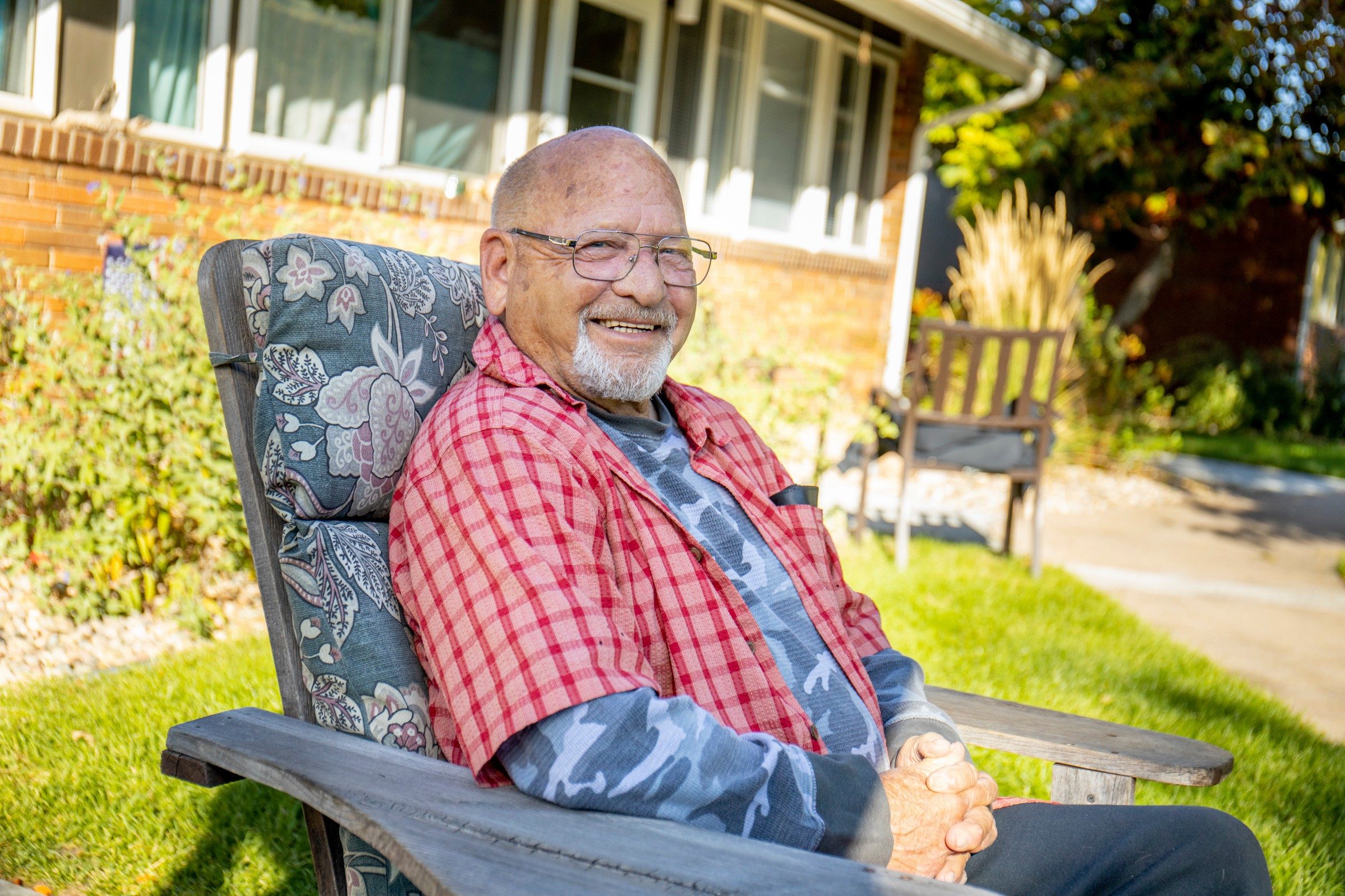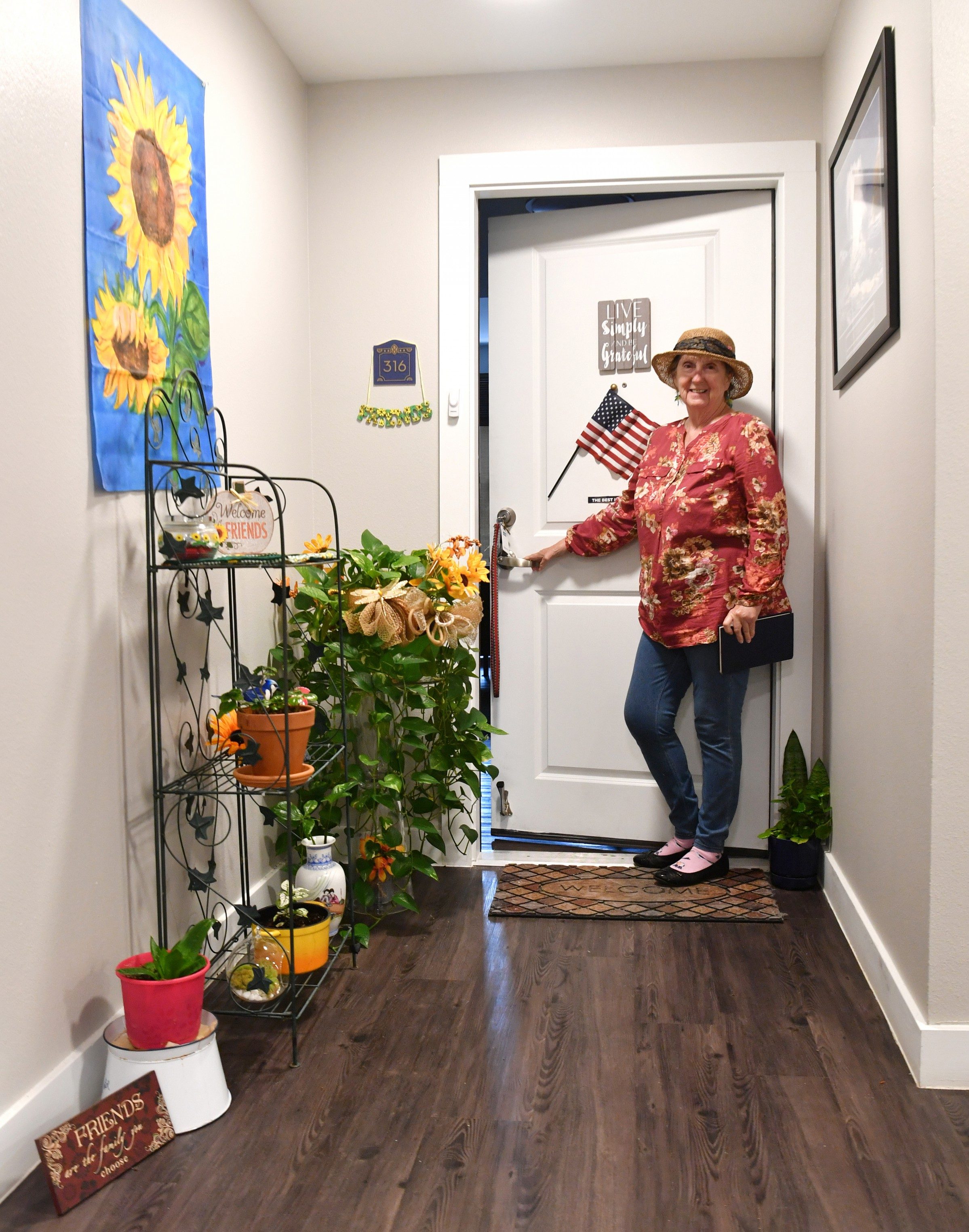 To change lives for a better tomorrow by promoting the development and sustainability of quality affordable housing.
MHEG envisions a reality where all individuals and families throughout our footprint have access to safe, quality affordable housing, giving them and their communities the opportunity to thrive.
Our Values
Integrity
As fiduciaries, we are honest and up front in all of our transactions, avoiding even the appearance of impropriety or conflict of interest transactions.
Stewardship
We are excellent stewards of our investments (and thus the residents), honoring our written and implicit commitments to our investors, developers, residents and communities.
Excellence
We strive to be the best in the business, employing the best individuals, utilizing up-to-date processes and infrastructure, and conservative underwriting parameters.
Local Presence
We are and will remain local, believing that a "boots on the ground" approach is the best way to understand and protect the developments.
Employee Focused
Our employees are our strength. Recognizing that, we endeavor to provide ongoing development, training and advancement opportunities, to respect a work/life balance and to recognize and reward personal, department and company achievements.
Our Footprint
The Equity Fund of Nebraska was created in 1993 with the objective to raise equity capital to invest into affordable rental housing throughout Nebraska. From 1993 until 2000, we only invested in affordable housing developments in the State of Nebraska. Building on our success in Nebraska and responding to requests from government officials, we expanded into Kansas in 2000, releasing our first Kansas fund in 2001. That same year, the Equity Fund expanded into Iowa and changed its name to Midwest Housing Equity Group to reflect the growth. In 2005, again building on our prior successes and seeing a need, we expanded into Oklahoma. The first Oklahoma fund was closed in 2006.
In 2013, MHEG launched its first regional fund and expanded our footprint into six new states: Arkansas, Colorado, Minnesota, Missouri, South Dakota and Texas. And in 2022, we further expanded into Arizona, Montana, Nevada, New Mexico, North Dakota, Utah, Wyoming. Today, it is our privilege to help address these 17 states' need for quality affordable housing, thus fulfilling our mission to changing lives for a better tomorrow.
To see a complete list of all our developments in our region and view specific properties, visit our Portfolio section.