With each new development, we are making an impact on
the lives of the residents we serve. A safe, quality and affordable home is the foundation upon which people can build a successful life. It provides safety and security, thus allowing the resident to focus on life's other needs: health, nutrition, education, employment, family and achievement.
We are honored to be making an impact and changing the lives of these residents.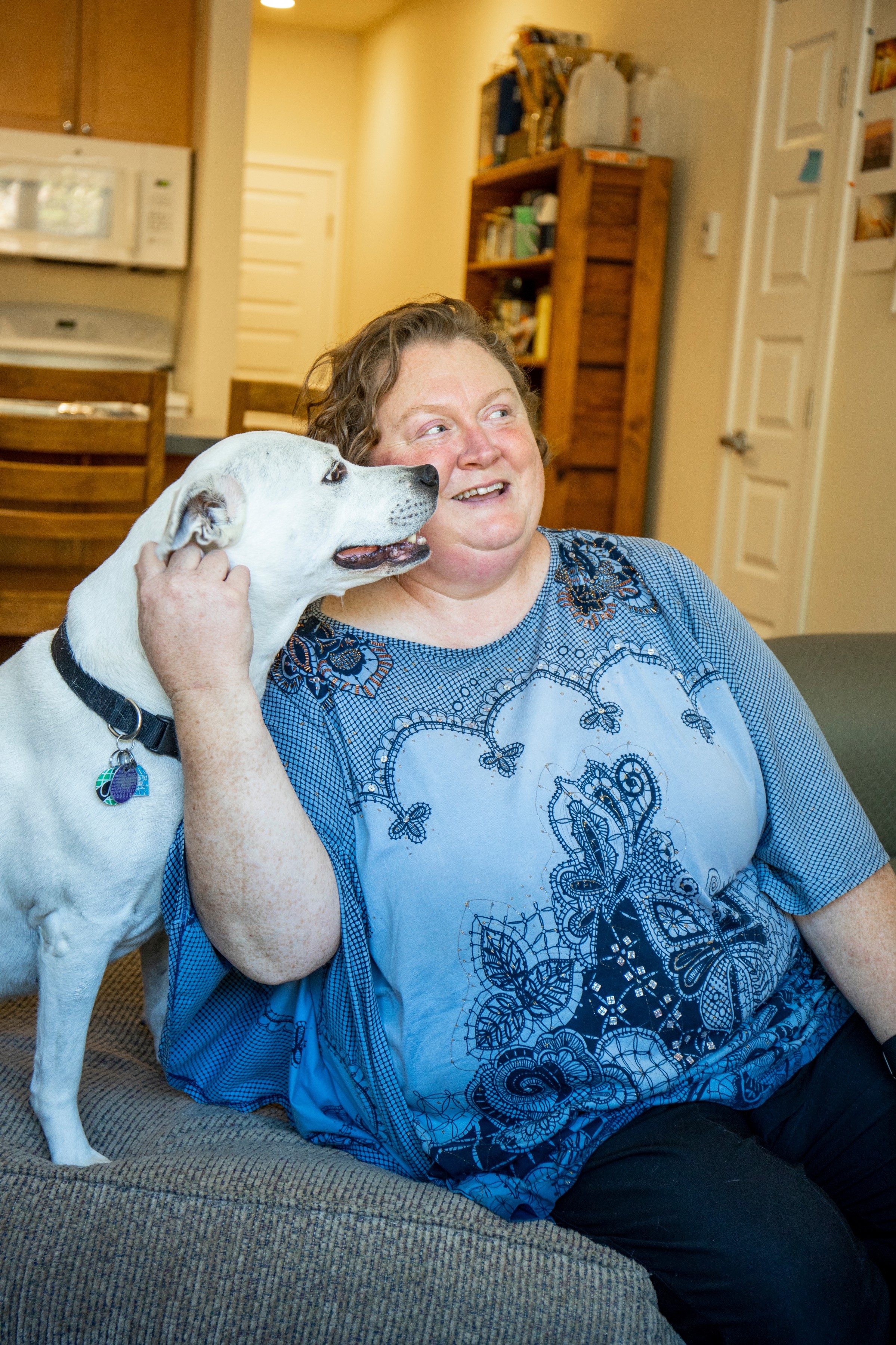 Resident Stories