MHEG understands what it takes to succeed. Over the past 30 years, we have helped create thousands of affordable housing units with no foreclosures and no loss of tax credits. Our success is the direct result of our dedication to serving the needs of the communities we work in, as well as the expertise and commitment of our staff.
When you partner with MHEG, you work with an experienced and knowledgeable team well acquainted with the complexities of tax credit deals.  From underwriting and technical assistance to asset management and compliance, MHEG has you covered.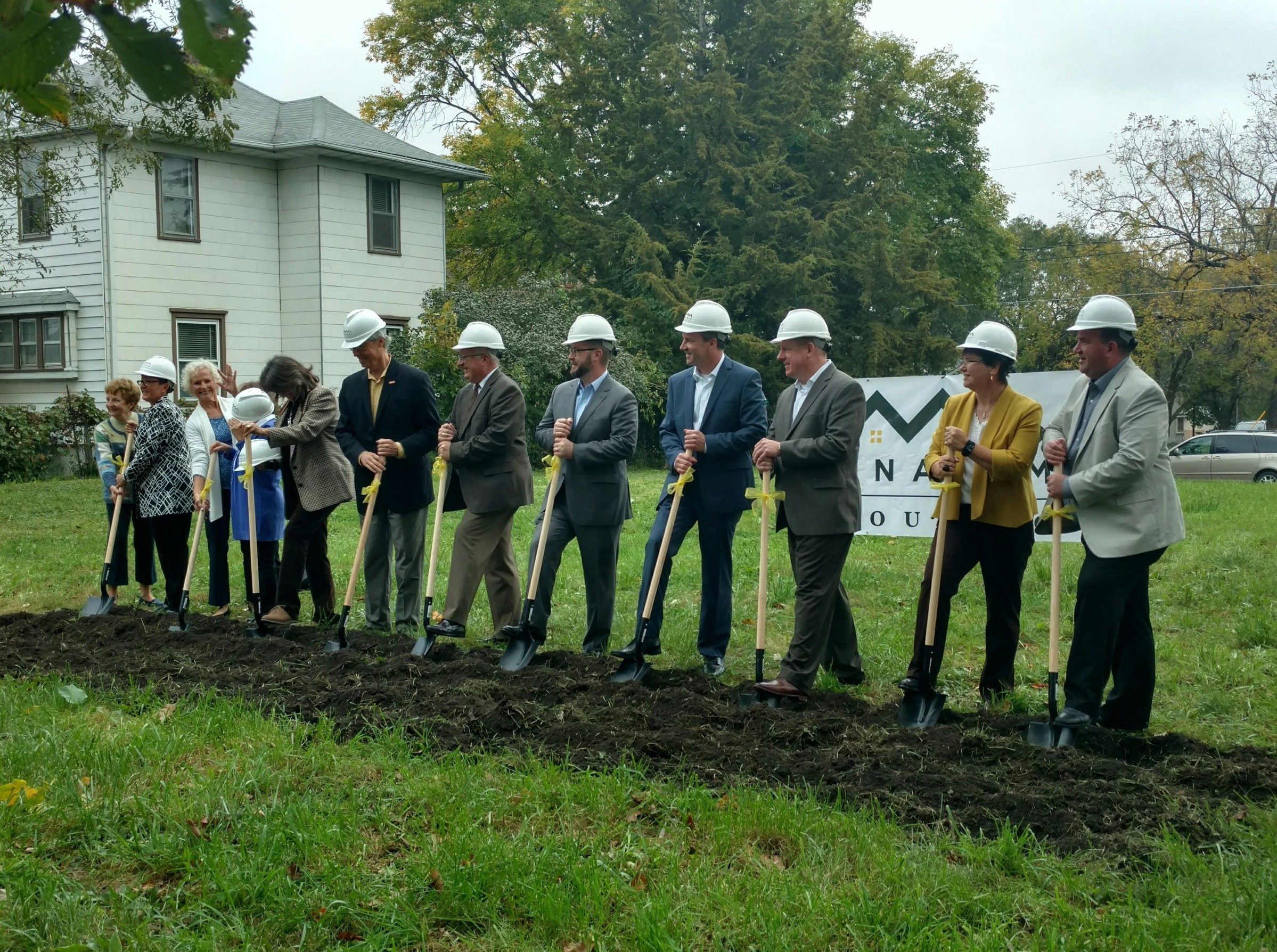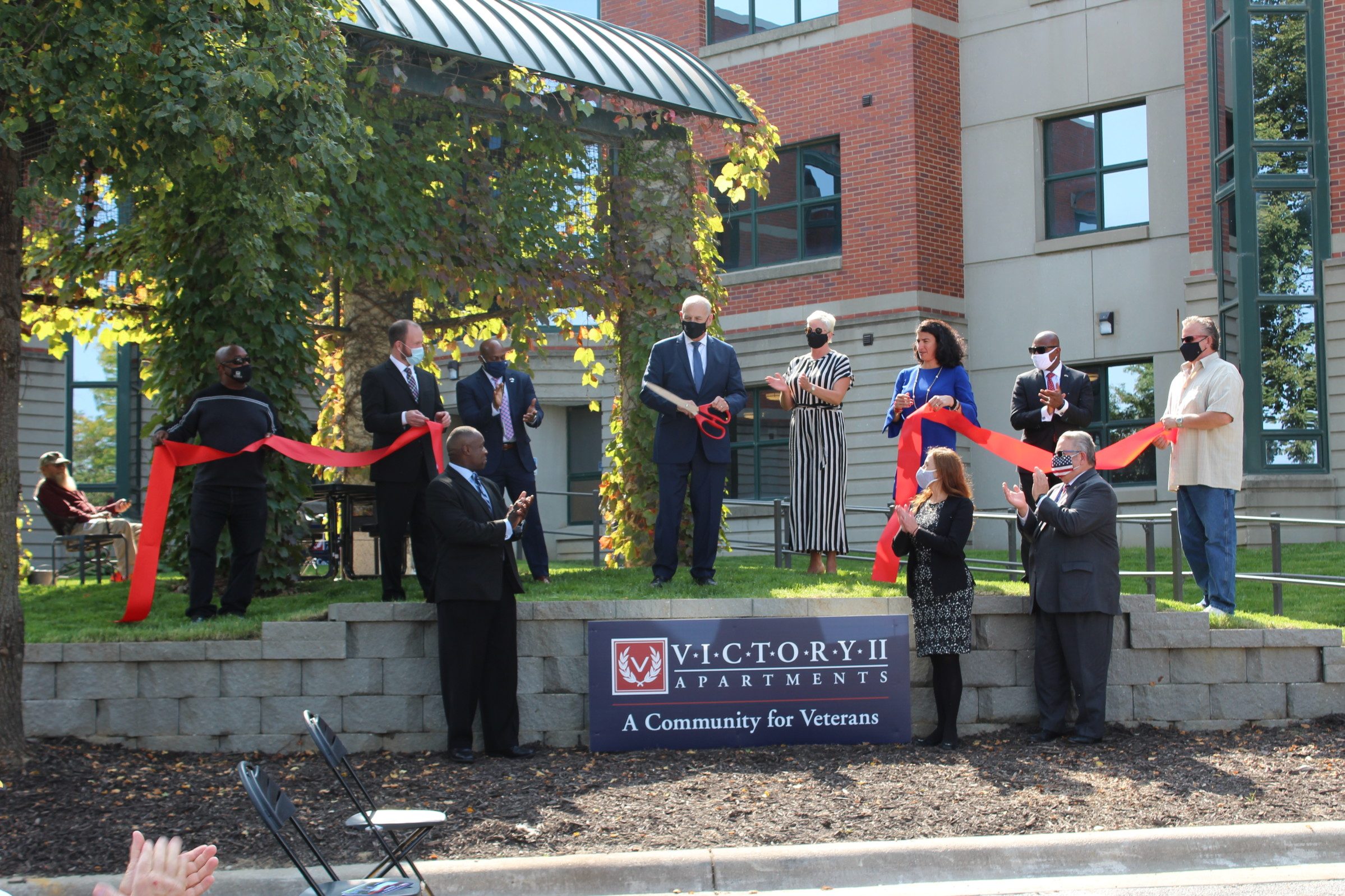 MHEG has experience and invests in a wide range of property types:
Single family and multifamily developments
Senior housing developments
Special needs developments serving: homeless, developmentally disabled, chemically dependent, and victims of abuse
New construction
Rehabilitation
Historic renovations
Urban, rural and suburban communities
MHEG's Acquisitions Department provides a wide range of technical assistance aimed at helping developers plan and structure their deals. Developers can have confidence in MHEG's extensive knowledge and experience in all aspects of acquisition development and management.
MHEG can provide assistance in development planning, site selection, financial structuring, and applications for tax credits and other financing. For the more seasoned developer, MHEG's acquisition managers may be particularly helpful by providing insight into an unfamiliar market or state.
MHEG also has a lending subsidiary, Midwest Housing Development Fund, that can provide predevelopment, construction and permanent financing to their developments.
Investing with MHEG offers several benefits. Our experienced and specialized staff minimize your risk by providing all the technical assistance needed, underwriting management, investment management, compliance monitoring and much more. MHEG's underwriting guidelines are extremely conservative and disciplined. We provide oversight throughout the 15-year compliance period with comprehensive quarterly reporting, tax return and audited financial statements of each development and fund.
Investors can also receive attractive economic rates of return, 10 full years of tax credits, 15 full years of depreciation and other passive deductions, and CRA investment credit, if applicable. MHEG offers greater flexibility in terms of dollar amounts, greater portfolio diversity, minimal construction risk and less administrative oversight.
MHEG's Asset Management & Compliance Team consists of real estate professionals who have extensive LIHTC experience. MHEG's sound policies include ongoing oversight through a property's entire life cycle: construction and lease-up, stabilized operations to disposition. Participation from our Asset Management team during underwriting is key to ensure successful future financial performance. Our team will work with you to develop effective and intelligent solutions to resolve any issues that might arise, from leasing needs and compliance questions to insurance concerns and managing financial operations. We aim to be a resource, not a regulator.