Resident Stories
previous story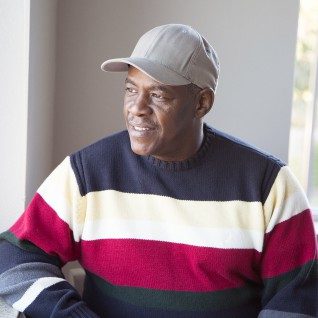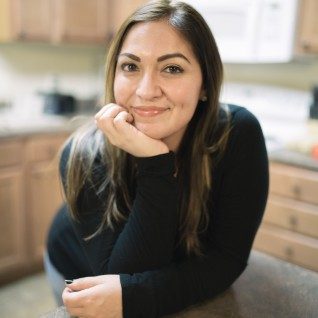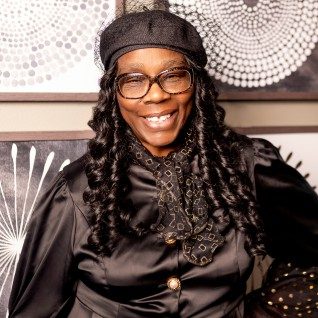 next story
Victoria
Shawnee, OK
A year ago, Victoria was in a much different place. She was in an unhealthy relationship and knew she needed to leave. Unsure of what the future would bring, and scared to be on her own, she finally made the decision. When she and the kids left, they left everything – their home, their school, their belongings. Victoria and the kids moved in with her mom temporarily while she searched for housing.
On a whim, Victoria stopped by South Rock Creek Estates not realizing it was an affordable housing development. The property manager explained the program and went through all the forms needed for her to apply. After learning about the affordable rents and viewing the community, she knew she needed to get in there. "It's not what you think it's going to be, when you hear low-income," explained Victoria. "I didn't think they would be as nice as they are." A few weeks later she was moving in.
Since moving into the home, Victoria says things have been moving forward. It's been a fresh start for the family, Victoria loves the neighborhood, the schools, she feels safe and everyone is happier. "It's a foundation, and if your foundation is solid then anything can happen."
Victoria is so appreciative to be living at South Rock Creek Estates, "I work hard all day, and I feel like I should have something nice to come home to." Living here has been rewarding for her.
"It may not be a lot to other people, but to people who have been through the things I have, it's major. This is a really good program, it really is. It can really help people change their lives."
"It's a foundation. And if your foundation is solid, then anything can happen."
South Rock Creek Estates was made possible for Victoria and other families through the use of the Low Income Housing Tax Credit Program. In addition to the tax credit equity, this development received $750,000 in HOME Funds.