Resident Stories
previous story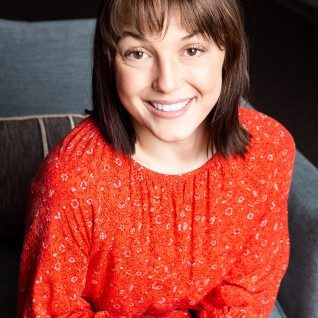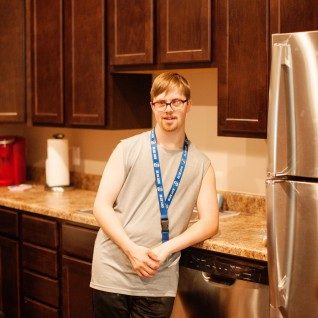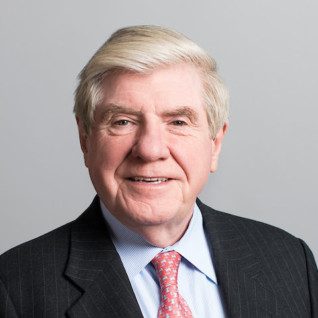 next story
Marshal
Omaha, NE.
Marshal lives at a Sheltering Tree Community, an affordable housing residence for persons with developmental disabilities, in Omaha, Nebraska. He moved from his parents' home and is living on his own for the first time.
Sheltering Tree is a non-profit organization that was founded in 2006, to help address the shortage of supportive housing options for developmentally disabled adults. They provide empowerment initiatives to assist residents in reaching a great level of independence in their lives.
Marshal's parents, Rod & Luann, are just as excited for Marshal's new apartment. Since moving in they've already noticed an increased level of confidence and independence. Marshal makes his own meals, is learning to do his own laundry, and follows his daily schedule of activities. They are grateful Marshal is living in a community that can provide security in the future if anything were to happen to them.
"Security. If anything happens to us, he has place to go to."
Many of the residents of Sheltering Tree have experienced similar positive outcomes. They've formed a community of support and friendships among each other. Their quality of life and level of happiness has grown in the short six months they've been residents of the newly constructed Sheltering Tree property
The Sheltering Tree "7400 Military Avenue" community was made possible through the use of the Low Income Housing Tax Credit Program. In addition to the tax credit equity, this development received financing from Nebraska Department of Economic Development (HOME Funds $550,000), CITY HOME Funds ($250,000) and capital contributions from Sheltering Tree ($705,055).